Overview
A Chartered Manager is someone who is capable of managing complexity and delivering impact at a strategic and/or operational level with management and leadership responsibility for setting and delivering organisational objectives through a wide range of functions.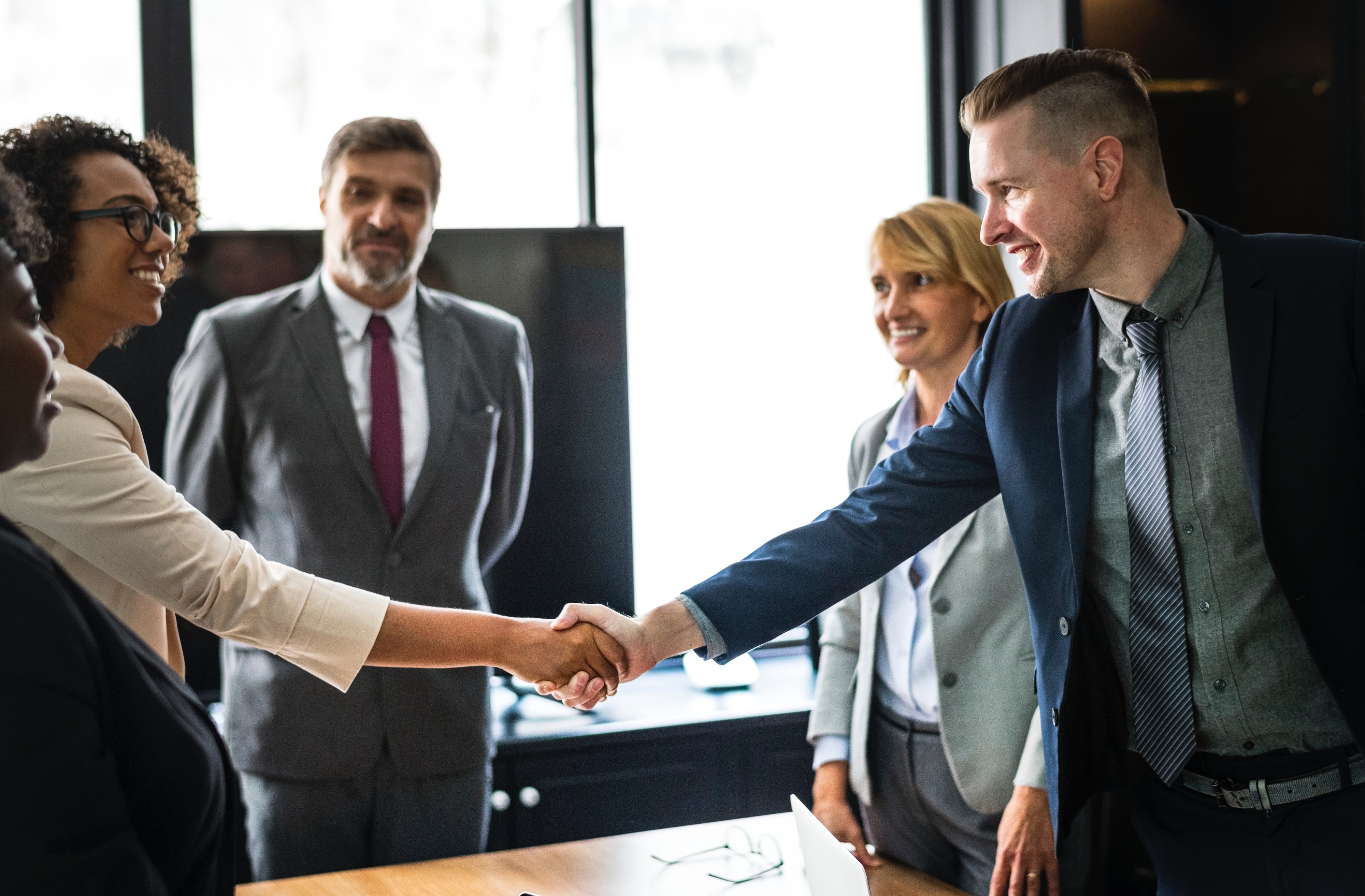 Skills you will learn as part of your Chartered Manager Degree Apprenticeship
Operational Strategy: Understand how to develop and implement organisational strategy and plans, including approaches to resource and supply chain management, workforce development, sustainability, taking and managing risk, monitoring and evaluation, and quality assurance. Know how to manage change in the organisation.
Project Management: Know how a project moves through planning, design, development, deployment and evaluation. Understand risk management models and reporting, risk benefit analysis and H&S implications.
Business Finance: Understand and manage all aspects of financial management including budgets, financial management and accounting, and how to provide financial reports. Understand approaches to procurement and contracting, and legal requirements. Understand commercial context in an organisational setting and how this changes over time.
Sales & Marketing: Know how to create marketing and sales strategies. Know how to segment and target relevant markets and customers (global and local), analysis of opportunities and ways to market. Understand the need for innovation in product and service design.
Digital Business & New Technology: Understand approaches to innovation and digital technologies and their impact on organisations, and how their application can be used for organisational improvement and development. Understand innovation and digital technology's impact on data and knowledge management for analysing business decision-making.
Interpersonal Skills : including leadership, management, developing collaborative relationships and communication skills
Personal Effectiveness: including self-awareness and awareness of others, time management skills, decision making.
What types of jobs will this Degree Apprenticeship qualify me to do?
Professional managers work in a wide range of organisation including private companies, public or third sector and all sizes of organisation. Specific job roles may include: Manager; Senior Manager; Head of Department; Operations Manager; or anyone with significant management responsibilities
What Qualifications will I have at the end of the Degree Apprenticeship?
An Honours degree in Management & Business (BA, BSc or BBA) and also have the option to be assessed for Chartered Manager status.
Where can I find vacancies?
To search for opportunities, visit our list of Degree Apprenticeships Vacancies.