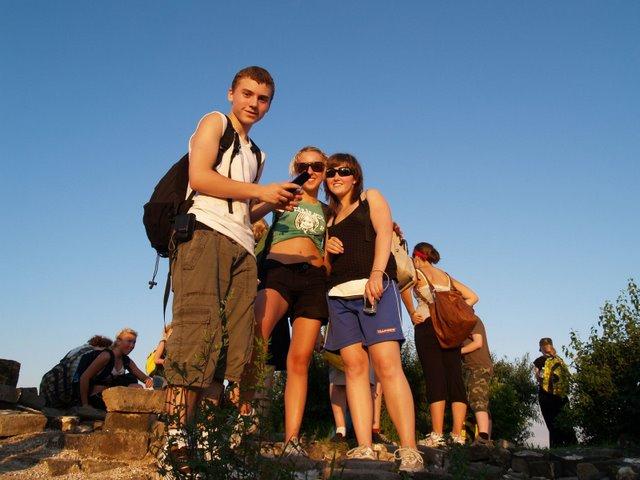 Being a student means you have long holidays and more free time to consider travelling. This is something that you want to take advantage of while you can, as there are few jobs once you get started on your career that will give you that much time to travel. Having all these wonderful experiences does not come cheap. We have pulled together some of the sites we consider to be the best options to help students travelling on a budget, whatever you are looking for without it costing the earth!
Transport
InterRail – one of the most popular ways for students to travel is with an InterRail pass. This gives you unlimited travel on trains throughout Europe for a specified period. You can either plan your route or go where the wind (or the trains!) take you.
Eurolines – if you're not in too much of a hurry to get around, coach travel is one of the cheapest ways to get around Europe. If you are planning on going for more than a couple of weeks it is definitely worth investing in one of their discount cards, which gives you 25% off their normal fares.
Easyjet – are one of the few airlines that actually offer a student discount and their fares are already quite reasonable so definitely worth checking it out if you want to fly.
Wegolo –  is a great site which allows you to compare all the low cost airline flight options and mix and match your bookings so you can fly out on one airline and back on another to get the best possible price.
Accomodation
HostelBookers – When travelling on a budget as a student, hostels are a great option in comparison to hotels.  There are many hostels with no booking fee and lowest price guaranteed or double your money back!
Expedia – is always a good place to look for hotel accommodation with some of the best deals on hotels.
Homeaway – with a huge choice of self catered accommodation to choose from all over the world with properties to suit every budget you are sure to find something that's just perfect for your holiday or even a longer term let. No booking fees.
Workaway – if you don't want to pay for your accommodation and fancy a bit of a contra deal, you can do some work in return for somewhere to stay, all around the world.
Package Holidays
Low cost holidays – loads of last minute bargains or cheap holidays to be had at this website including all the student favourites such as Ibiza, Mallorca and Greek islands.