As an international student, studying in the UK can be expensive. There is no cap on the fee that universities are allowed to charge international students. With some courses costing up to an eye-watering £50,000 and no UK student loans available to international students, this can be completely unaffordable to many. But do not despair. There are plenty of scholarships for international students in the uk offered by the government, the universities themselves as well as some companies and charitable organisations.
So here's the low down on what to expect, where you should look and how to apply.
Getting an offer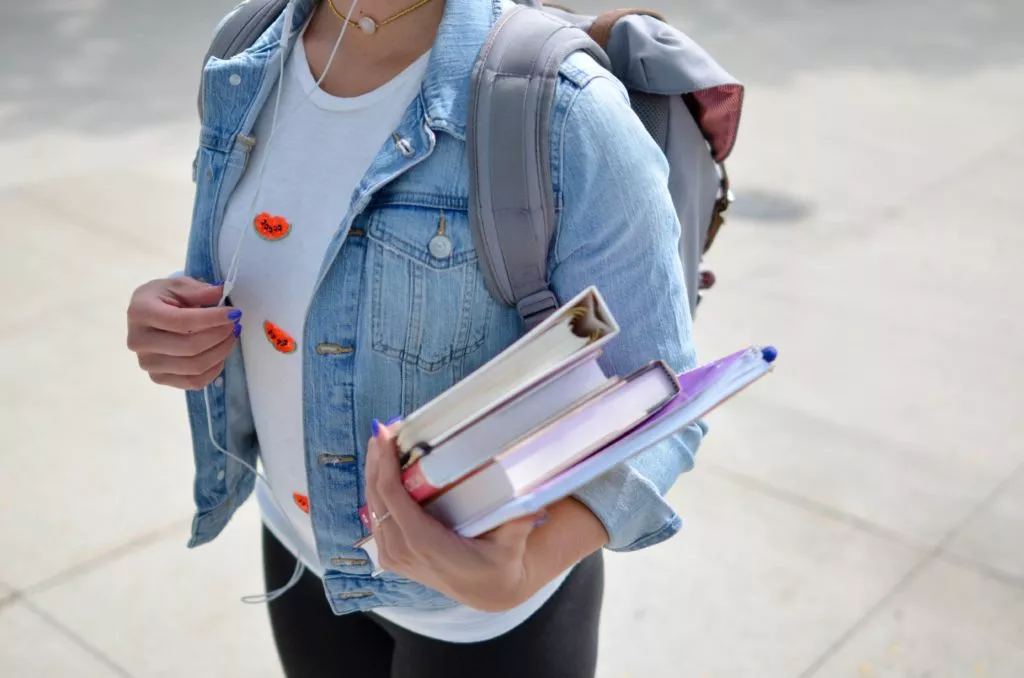 First off, it is important to understand that the majority of UK scholarships for international students do not operate in the same way as scholarships in other countries. In America, for example, you can apply for a scholarship before you have an offer of a place on a course. That is not the case in the UK. You need to apply for the course, receive an offer and then apply for a scholarship.
If you are worried about how you are going to pay for the course, this may seem counter-intuitive, but unfortunately that's the way it is with most scholarships. This includes sports and music scholarships, so you need to know how you would pay for the course if you are not awarded a scholarship.
Different types of UK scholarships for International students
There are many different types of scholarships offered in the UK, from different awarding bodies. By ensuring you understand what's on offer, you will be reducing the amount of time you spend doing your research.
From the Universities
UK universities want to attract international students, so their scholarship offerings are usually quite generous. Some of these scholarships are open generally to international students. Regardless of the subject you wish to study or the country you come from. Others are subject or country specific.
Universities also offer scholarships for sporting or musical achievement. Although not all are open to students from any country.
From the UK government
The UK government offers two major scholarships for International students:
Chevening Scholarships
These are for postgraduate students to study for a one year Masters. You must be a citizen of a Chevening-eligible country or territory. You must also return to your country of citizenship for a minimum of two years after your award has ended. You'll need to have at least two year's work experience.
Commonwealth Scholarships
These UK scholarships for international students are open to all students who are citizens of a Commonwealth country. A Commonwealth Scholarship covers your tuition fees, airline airfares, essential living costs plus other allowances. They are offered for postgraduate degrees only.
Other government scholarships
There is also a wide range of scholarships offered by other governments to support students from their country who wish to study in the UK. These are mostly for postgraduate study. Here are some of the main ones available. Do make sure to check if your country has something in place for UK study.
Fulbright Awards – for US students wishing to study at postgraduate level in the UK or UK students wishing to study in the US.
Great Scholarships – for citizens of Bangladesh, China, Egypt, Ghana, India, Indonesia, Kenya, Malaysia, Mexico, Nepal, Pakistan, Sri Lanka or Thailand. , who is dreaming of studying for a postgraduate degree in the UK, but need help funding your studies – find out more about GREAT Scholarships.
Marshall Scholarships – for US students wishing to study at postgraduate level at any British university.
Saltire Scholarships – up to 50 awards are available, each worth £8000, towards tuition fees for any one year of full time study on a postgraduate Masters programme at any Scottish Universities. Open to citizens of the following countries: Canada, China (including Hong Kong), India, Japan, Pakistan and USA.
Said Foundation Scholarships – funding for one year postgraduate courses in the UK for students from Syria, Jordan, Lebanon and Palestine.
From Companies
Many scholarships are offered by companies who are looking to promote their products or services to the student market. In particularly, companies in America will often offer these to students worldwide, regardless of where or what they are studying. Sometimes all you have to do to enter is answer a question or upload a video.
The value of these types of scholarships is typically much less and usually around the $1,500 mark, so they are never going to cover your costs, but could provide a nice boost to your bank account while you are studying. These are more typically open to undergraduates and postgraduates.
You can generally find examples of these scholarships by searching our database selecting "Open to any University" as the Institution.