The cost of university and the debt that students take on is never far from the newspaper headlines, so if you are going to take the plunge you have to be sure it is right for you.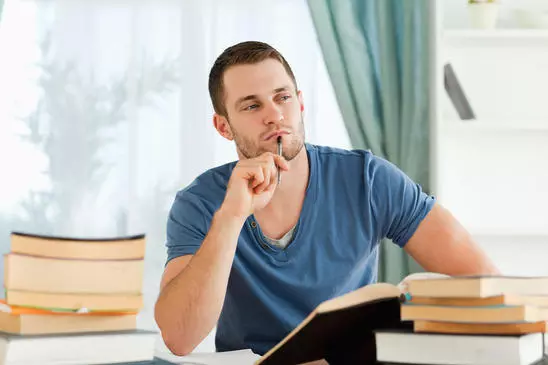 There are so many things to think about when making your choices, where you want to go, what you want to study, should you do something vocational or leave your options open, whether to stay at home or live out.
Try it for free?
All universities have open days and taster sessions, but what about trying out a few different subjects to see if you like them?
Free online courses at university level
Future Learn is a website which allows you to try taster courses on a wide variety of subjects. The courses are offered by universities from around the world on everything from Business & management through to Psychology, Science & Engineering or Languages.
You can join the course and try it out for free. You only pay if you want continued access to the course after it has finished, or you would like to be assessed and get a certificate. It is a great way to get a real taster of what it might be like to study at university level.
Find out what you could study
Business & Management Courses
Creative Arts & Media
Health & Psychology
History
Languages & Culture
Law
Literature
Nature & Environment
Politics & the Modern World
Science Engineering & Maths
Teaching
Tech & coding
You may find that you try a subject and decide it's not the course you want, in which case you can just get the certificate and it will just be another skill you can add to your CV. You can never have enough skills or certificates!