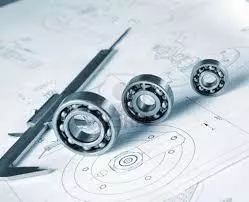 If you want to or are already studying Engineering, then you could be in luck when it comes to finding scholarships. Engineering is an area where there are more scholarships available than other subjects in order to encourage more people to enter the engineering industry. There are also quite a few engineering scholarships that are not limited to just one specific university.
Here is a brief overview of those that can be used to study engineering which are not limited to one specific university but do run a search on your individual university's listings too as there are many more.
Diamond Jubilee Scholarships
Entrants will need to achieve 3 'A' grades at A-level; must be embarking upon an IET accredited programme Honours course (that is not funded by the NHS).
The Institute of Mechanical Engineers
These scholarships worth £4,000 a year are open to all new undergraduates embarking on an accredited IMechE degree programme who are UK residents.
The Institute of Mechanical Engineers also offers postgraduate scholarships
QUEST Undergraduate Scholarships
QUEST offers scholarships of up to £2,500 per year to students about to start an ICE accredited civil engineering degree in the UK. The majority of scholarships are sponsored by civil engineering and construction companies, QUEST scholars are matched with a company, who they work with during the summer holidays, under the expectation that after graduation they'll join them full time.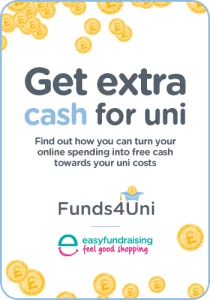 Whitworth Scholarship Awards
£4,500 a year for engineers who are planning to embark on, or have already commenced an undergraduate engineering degree-level programme normally a MEng or for postgraduate Masters' courses i.e. an MSc.
Engineering Horizons Bursary
Offered by the Institute of Engineering & Technology this bursary is for students who have followed a vocational route into engineering, or who have overcome obstacles or personal challenges to pursue an engineering education, mature students, part-time students and apprentices are encouraged to apply.
Ford Prize for Women in STEM Study
For women starting their first year of an undergraduate degree in a STEM subject (Science, Technology, Engineering or Maths) who can demonstrate their enthusiasm and commitment, inspiring the next generation of scientists, engineers and technologists.
Centennial Scholarships
Worth up to £4,000 this scholarship is open to final year undergraduates who intend to go and study a Postgraduate related to Aeronautical Engineering or Aviation Management