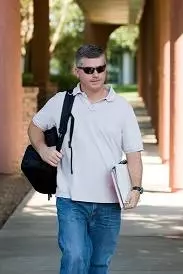 Looking for funding for mature students? If you're over 25 years old or you have been financially independent of your parents for 3 or more years, then you are considered as a mature student. Adult or mature students are entitled to apply for government funding to study at university in the same way as younger students, but what you get depends on your own personal circumstances.
If you are under 59 years of age, you can get the same package of support as all other undergraduates but your household income will be assessed based on yours or your partner's income and not that of your parents.
If you're 60 or over when you start your course, you can only get a loan for tuition fees and not living costs.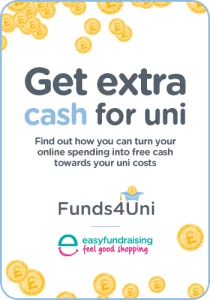 If you already have a degree, unfortunately you are not entitled to apply for government loan other than for specific vocational subjects such as teaching, social work, medicine, healthcare or dentistry. Funding a second degree can be harder, however, there are literally thousands of smaller charities and trusts in the UK which offer grants for educational or welfare purposes. Each one will have its own specific criteria and you will need to identify those for which you might be eligible. As part of our member benefits package, you can access an external database of over 3,500 charities and trusts which offer educational related grants.
There are also an increasing number of scholarships and grant funding for mature students which are being offered, mostly for first time students. Here are some examples.
Mature Students Scholarship
£3,000 for students over the age of 25 studying at Goldsmith's College, University of London
Access Entry Mature Students Bursary
Worth £1,000 per year for each year of full-time undergraduate study to students at Royal Holloway over the age of 21 at the commencement of their studies, who have a household income of £25,000 or less.
Women Careers Foundation
Applicants should be females over 21 years old (although younger applicants are considered if taking courses in music or dance) and must be a citizen of the United Kingdom.
Applicants must apply in writing to 2 Watch Oak Blackham Tunbridge Wells Kent TN3 9TP enclosing S.A.E
Yorkshire Ladies Council for Education
Women from Leeds and Yorkshire, over the age of 21 who must have a place at a British University and be unable to finance it themselves.
Don't forget, just because you are a mature student, it doesn't mean that you might not be eligible for some of the other scholarships which are not specific to a course or university and could be an additional source of income for you.