There are some pretty weird scholarships available in the USA for things like being tall, or for Star Trek fans.
So far, that level of weirdness hasn't really translated to the UK but there are still some pretty unusual scholarships available, which don't match the typical idea of why you might expect to receive a scholarship.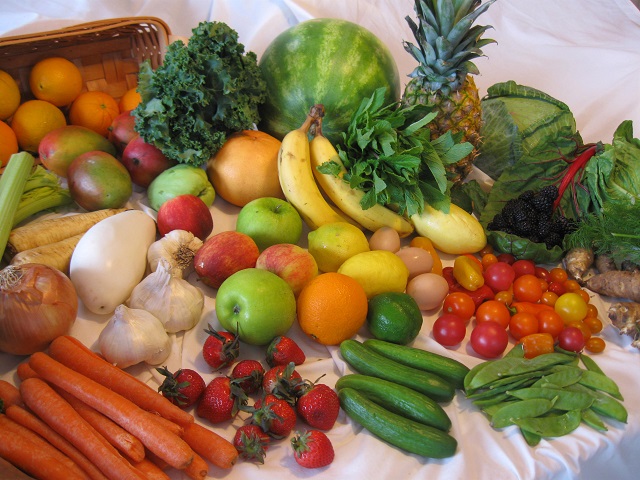 Here are some examples of the unusual scholarships available in the UK
A carrot for your studies
Are you a vegetarian and in financial need, this could be the grant for you.
Applicants must be vegetarian and in financial need.
What's in a name?
Potentially some money if your surname is Graham! Yes, really! Bursaries are awarded to students with the surname Graham who are in financial need and studying at University in the Glasgow area.
Teachers Pet
If your parents were or still are teachers in the London area. Grants are available for students aged 16 – 25 who are in school, university,college or an apprenticeship
Ydych chi'n siarad Cymraeg?
If so, this could help with your studies. Open to student who choose to study 100% of their degree course through the medium of Welsh.
One for the ladies
Yorkshire Ladies Council offer grants to Women over the age of 21 who are struggling to finance their studies.
Gamers Alert
Offered by the University of Roehmapton for eSports fanatics who could represent their university in the game!
Hooked on Triathlons
If you are passionate about triathlons and getting other people involved in the sport, The Yellow Jersey University Triathlon Scholarship could be a win, win, win opportunity!
To find these and more register on the website and get searching.