This week the government has announced an additional £50m is to be made available to students to support them through the pandemic. The funding is aimed at those most in need, who are struggling to pay for accommodation or access remote learning.
Since the outbreak of the coronavirus (Covid-19) students have been hit hard, so at a time when you might be struggling, it is important to be aware of all the support available to you.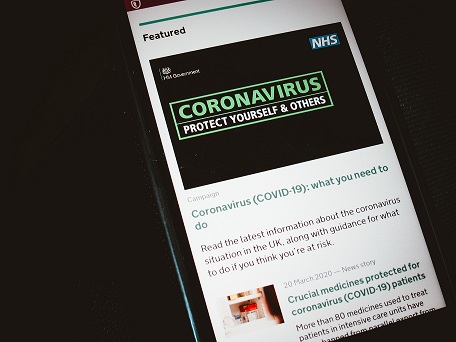 The funding will be distributed by the Office for Students directly to universities, which are best placed to assess student hardship locally.
Universities will be able to help students, including international students, impacted by the pandemic, for example those facing additional costs arising from having to maintain accommodation in more than one location, or an inability to maintain employment.
If you are facing financial hardship due to Covid-19, you should contact your university or higher education provider and they will be able to advise you what additional hardship funding you can access.