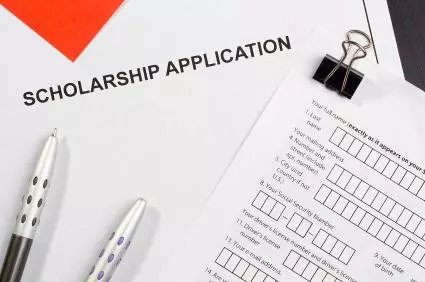 Since the introduction of university tuition fees in the UK, more and more companies and organisations are thinking about starting their own scholarship prgramme or bursary for university student. But how do you go about doing setting the scholarship up and what are the things you need to consider?
To help you with this process, here are some key questions you will need answers to.
What are your objectives in setting up this scholarship?
Who is your target student?
How can you best reach them? How will the scholarship be promoted?
What will the eligibility criteria be and how will you ensure that it is targeted to attract the right applicants?
How will you score applications to ensure that all students are given a fair chance?
What is your likely uptake?
How many people will you need to manage applications?
How will students apply? – online/offline/interview?
How will the money be disbursed?
What ongoing communication will you require from your scholars?
If you are thinking about setting up a scholarship, at The Scholarship Hub we can help you from the design and development through to the implementation and administration of your scholarship to ensure you achieve maximum benefit to you/your company and your scholars. We are in a position to provide you with a white labeled programme, specifically designed to meet your requirements, which we will manage on your behalf, allowing you to get on with your core business.
If you would like a no obligation chat to explore this further, please do not hesitate to contact us