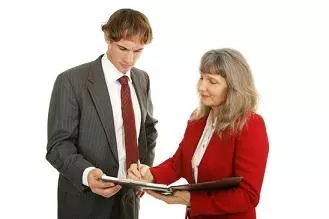 Whilst a boost of cash is always going to be useful when you are a student, did you know that there are also many scholarships which offer their scholars paid work placements, mentoring from industry experienced professionals or work experience. Often this type of scholarship is offered either by companies as part of their graduate recruitment programme as it enables them to identify potential new employees and even nurture them in to the way of the company. Others are offered by industry associations, keen to develop future talent for their industry.
Either way, getting this kind of experience and support can be extremely valuable and really make you stand out to employers when you graduate and you may also find that the company concerned offers you a job at the end of your degree.
Here are some examples of these types of scholarships which often represent and opportunity to also earn while you learn.
Lloyds Scholars
Open to students with a household income of £25,000 or less and a UK resident. You must be on an undergraduate degree at one of the participating universities. You do not need to be interested in a career in banking to apply for this scholarship and it does not matter which degree you are going to study.
Quest Undergraduate Scholarship
If you hold a conditional or unconditional offer to study an Institute of Civil Engineering accredited degree. Successful applicants are sponsored by a civil engineering company who will offer work placements in the holidays.
The EY Assurance Scholarship
For students holding confirmed offers of a place to study Accounting & Finance at one of the three partner universities. You must be predicted AAB or above in your A'levels.
Island Roads Scholarship
Students whose main residence is on the Isle of Wight and have a confirmed place on a MEng degree at a UK university. Offers £1,500 a year plus paid summer work placements.
BAFTA Scholarships
The BAFTA Scholarship Programme awards scholarships to UK students in need of financial assistance to take a post-graduate course related to a career in film, television or games at an institution in the UK. Students also get placements and mentoring.
UKNEST Scholarships
Open to students on any STEM undergraduate course, who are interested in future employment in the Naval Defence Sector offering work placements.