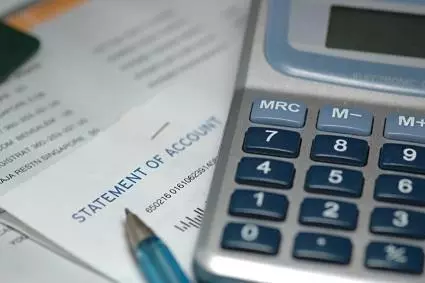 If you are studying accountancy or thinking of studying it at university, here is a list of some which we think are the best out ones on offer for UK Accountancy students. The deadline for some of these may already have passed for this year but they will usually be offered again the following year.
EY Assurance Scholarship
Paying £15,000 over the course of your studies, plus paid holiday work placements, this scholarship is open to students holding confirmed offers of a place to study Accounting & Finance at either Lancaster, Bath or Warwick universities. You must be predicted AAB or above in your A'levels.
JSCCA Bursary
This Bursary is available to support a student from Jersey pursuing a business-related degree at a UK university. Applicants are required to achieve certain minimum grades and although no formal means-testing applies, preference will be given to students who may otherwise struggle with the funding of their tuition and maintenance.
ICAS Foundation Bursary
Open to school leavers who have been accepted for an accountancy degree but can clearly demonstrate the difficulty they will have in meeting direct education-related expenses such as books, library fees and travel. College and university students of accountancy, finance or management-related disciplines who, through no fault of their own, find themselves in difficult financial circumstances. Worth up to £2,500 a year.
Mark V Williams Undergraduate Scholarship – UEA
Open to UK/EU students applying to study Accountancy at the University of East Anglia who have a household income of less than £30,000. This scholarship pays your fees in full.
Director of Programmes (Accounting & Finance) Scholarship– BPP University
The Director of Programmes (Accounting and Finance – Postgraduate) Scholarship covers the full cost of tuition for the MSc and is valid for the duration of the programme. Open to students who can demonstrate academic excellence and a clear commitment towards a career in the relevant profession.
Nexen Petroleum UK Ltd Scholarship – University of Warwick
Open to students enrolled BA Finance & Accountancy at the University of Warwick, this scholarship provides £3,000 a year to students who can demonstrate academic merit and financial need. There are two scholarships available.