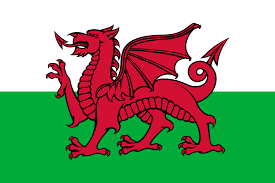 A report released today is advising the Welsh Government to end the subsidies that they currently offer Welsh Students to study at university.
At the moment Welsh students receive a fee grant from the Welsh Government up to £5,190 towards the cost of tuition fees, which does not have to be repaid. Most Welsh students therefore need to take out a Tuition Fee Loan of £3,810 to cover the rest of their fees.
The report was commissioned to investigate the viability of this model for funding Higher Education and has advised that students should now be required to pay the full £9,000 tuition fees with a student loan and that the funding support should refocus on living costs.
Under the new proposals the Welsh government would give students an annual grant of £1,000 which would be given to all students regardless of income. There would also be a further means-tested maintenance grant of up to £10,125 a year, which would be expected to cover accommodation and living costs.
The research showed that students struggled more with their living costs that they would with tuition fees, as the tuition fees are fully covered by the Student Loans and by refocusing the support given, the Welsh Government would be helping students more effectively.
These proposals are now going to be considered by the Welsh Government but it has been emphasised that any changes would not be implemented until 2018 and would not affect any students currently in Higher Education.