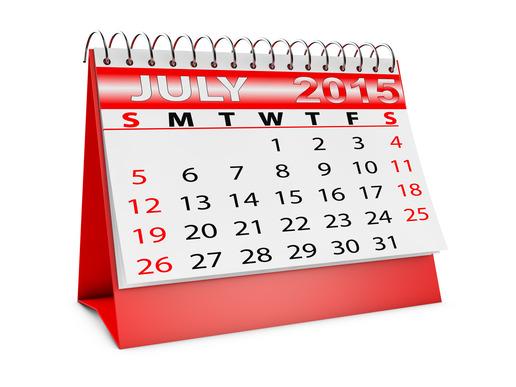 This week is National Student Money Week (#NSMW16),run by the National Association of Student Money Advisers (NASMA). The Scholarship Hub is proud to be working in partnerhsip with NASMA to promote this year's theme of Students, Money and Mental Health.
A number of studies examining UK based young people have shown that mental health problems are linked to financial problems, concern about finances, levels of debt, and concern about debt. Through NSMW, NASMA campaigns to give students the information and support to minimise anxiety, stress and depression linked to concerns about finances.
With the removal of the maintenance grants in England for students starting a course in 2016/17, this campaign has never been more relevant. During the week-long campaign, student money advisers welcome the opportunity to reach out to as many students as possible, focusing on raising awareness about where students can go for help with managing their money and making informed financial decisions. Educational institutions across the country will be hosting a range of activities in support of these issues that affect all students. Activities include drop in sessions, quizzes, information hubs and promoting key information via social media.
NSMW16 and its theme of Students, Money and Mental Health is strongly supported by a range of organisations, including the NUS, Samaritans and Rethink Mental
Illness. NASMA is also working with Student Finance England and members are providing live web chats via The Student Room each day of NSMW16 on key student funding topics such as placement and year abroad funding.
You can see what institutions are doing and what others are saying by following on Twitter #NSMW16