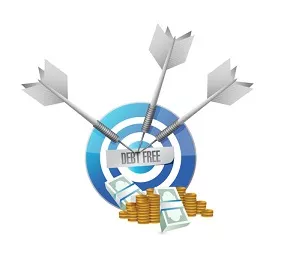 Is a free university degree a thing of the past? Not necessarily. Here are some ways you could graduate debt free.
1. Full tuition fee scholarships: although they're not commonplace, there really are scholarships which pay your full tuition fees at both undergraduate and graduate level.
Don't forget though, that even if you aren't lucky enough to get a full fee paying scholarship you should be researching all the scholarship and grants which may be available to you. You are not limited to receiving just one and a few from different sources, could add up to a reasonable amount, if not the full amount.
2. Degree Apprenticeships: the new government initiative encouraging companies to offer apprenticeships which allow you to combine work and study and ultimately gain a debt free degree whilst working.
https://www.thescholarshiphub.org.uk/blog/degree-apprenticeships-get-your-degree-free
3. Sponsored Degrees: these are very similar to degree apprenticeships, but have been around for longer. Some of them are now being replaced by a degree apprenticeship, but they both achieve the same thing – on the job work training alongside a degree which has been paid for by your employer.
https://www.thescholarshiphub.org.uk/blog/sponsored-degrees-uk
4. Crowdfunding: ask complete strangers to fund your degree. Sounds unrealistic? It might be but many have done it. Check out https://hubbub.net/ or https://www.crowdfunder.co.uk/
5. University of the People: the only university (so far) to offer fully accredited online degrees, which are completely free. https://www.uopeople.edu/
6. Never earn more than £25,725: if you take a tuition fee and maintenance loan, you do not need to start repaying these until you are earning £25,725 or more. If you never earn above that threshold during the following 30 years, your loan will be written off and your degree will have been free.
7. Go abroad: while tuition fees are soaring in many places around the world, there are still some countries where you can still study for free (or in some cases just for a nominal admin fee per year) and graduate from a reputable university. These include Germany, France, Norway, Sweden and Denmark