Huge congratulations to University of Plymouth student Catrin Rees as the winner of the third Funds4Uni scholarship!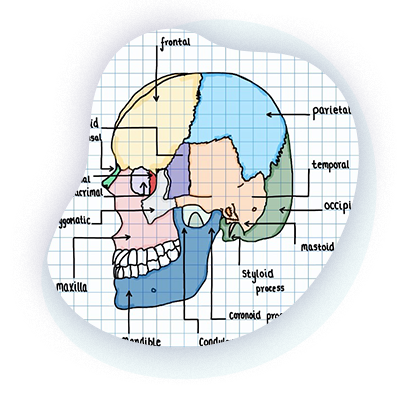 Over the past year Catrin has used her old, pre-owned tablet to produce electronic diagrams to aid not only her own learning but also help her fellow students with their studies. The illustrations have been acknowledged by her tutors and in her winning entry she described how she wanted to use the money to continue to help others.
Catrin said, "I feel honoured to win! I will put the money towards getting a new device to make better illustrations and diagrams which will help more people, along with expanding on my own learning. Thank you Funds4Uni."
Don't miss out on free cash towards the cost of uni from Funds4Uni
If you are student in need of funding, you can use Funds4Uni to earn free cashback towards your uni costs. 
You can earn free cashback donations from thousands of leading retailers when you and your family shop online for anything from fashion and fun to takeaways and train tickets.
It's free to register and use for all current and prospective uni students – give it a try!