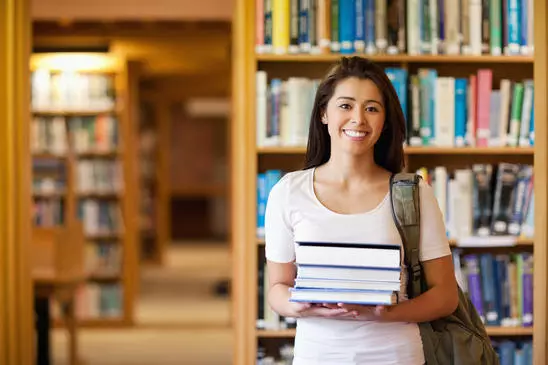 Is it an urban myth that there are grants and scholarships specifically offered for being the  first in your family to go to university?
The simple answer to that question is no, it isn't a myth. There are in fact grants and scholarships which specify as part of their eligibility criteria that you should be the first in your family to go to university, but what exactly does that mean and how do you find them?
The reason these grants are offered is that if your parents have not been to university themselves, they may be less able to give additional financial support, or guide you through the application process or the whole university experience as they did not experience it themselves. The idea is to encourage wider participation, to try and attract students from areas or backgrounds where people do not traditionally attend university. Basically, if neither of your parents or in some cases any of your siblings have been to university, this is you, the first to go, so it could be worth your while taking a look at some of these scholarships available in case they suit your needs.
Please note that this is just a selection of opportunities available for first generation students and the deadlines may have passed for this year, but they will most likely be offered again next year. You can find them all by searching our scholarships database. Premium members can search by keyword using the terms "first in family" to find them all.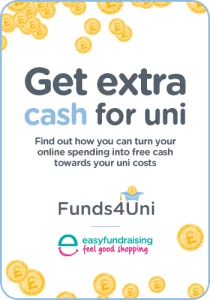 Golden Scholarship
Must be a female Home/UK applicant to the London School of Econonmics and the first in their family to attend university. Worth £5,000 a year.
The Conygar Opportunity Scholarship
For students studying for a Business degree at Middlesex University. Applicants should be the first generation in their family to go to University and should be able to demonstrate real potential to excel on their degree programme. Worth £3,000
Reid Scholarship for Biosciences
For women who wish to study biosciences at the University of Westminster. You must be a citizen of the UK and the first in your family to attend university. Worth £3,000
The York Opportunity Fund
For students at the University of York who can show that you have overcome significant barriers in your personal, social or domestic life to achieving your educational goals; you are the first in your immediate family (not including siblings) to attend higher education.
TheVice Chancellor's Scholarship
A full fee paying scholarship open to all students applying to BPP University who are the first in their family to attend university and demonstrate a high level of academic achievement.
The Dentons Bursary
Worth £6,500 a year, this scholarship is open to students wishing to study law at Queen Mary, London University who have resided in the London Boroughs of Tower Hamlets, Newham or Hackney for at least three years; household income of £42,600 or less and are the first in family to go to university.
Bird & Bird Bursary
Open to students attending a state school or sixth form college who are applying to study Law at a UK university. You should be expected to achieve at least AAB at A-level and you are the first in your family to go to university.
John Crook Scholarship
For postgraduate study at Cambridge, this scholarship is for British students who are the first in their family to go to university who have an exceptional academic record.