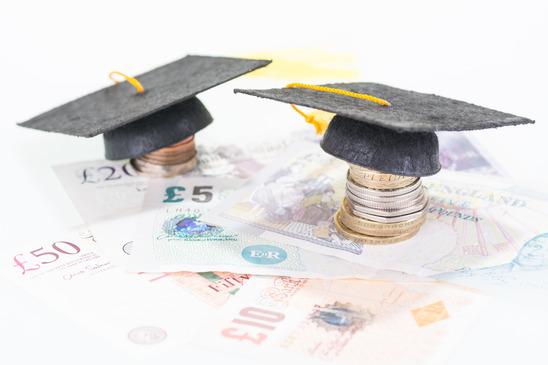 The recent statement by the Chancellor covered a number of changes to Student Finance and funding as follows:
Repayment threshold frozen
Although it wasn't mentioned in his speech, Chancellor George Osborne announced that "To reduce government debt, the student loan repayment threshold for Plan 2 borrowers will be frozen until April 2021."
So what exactly does this mean and how will it affect you?
Plan 2 graduates are those who took out their loans in 2012 or later, once the tuition fee increase had come in to place. At the moment, you would be expecting to pay back 9% of whatever you earn above £21,000. Until you start earning £21,000 you do not need to start paying back your loan. This payment threshold was originally planned to increase in line with average salary increases, meaning that the low earners, still didn't need to start paying back their loans.
However, what the Chancellor announced in his statement means that this payment threshold will be frozen at £21,000 until 2021, effectively reducing the payment threshold in real terms as it is not keeping up with any increase in average salaries and more lower income students will have to start paying their loans back.
Introduction of Postgraduate and Extension of Part time Student Loans
For postgraduates, the introduction of postgraduate student loans, will now mean that you can borrow up to the full cost of your tuition fees for postgraduate study. The repayment terms will be the same as the undergraduate loans.
Part time students will now be able to borrow money for their maintenance costs.
NHS Bursary cut for Student Nurses
The NHS bursary for nursing, midwifery and allied health professional courses from September 2017, but this is still subject to consultation. Student nurses will need to apply for student loans to cover their costs.