We are delighted to announce the winners of the 2020 Money for Books Scholarship. This year it was even harder than ever to choose the winners. We received over 360 applications, which as a whole, shone a stark light on the difficulties students are facing.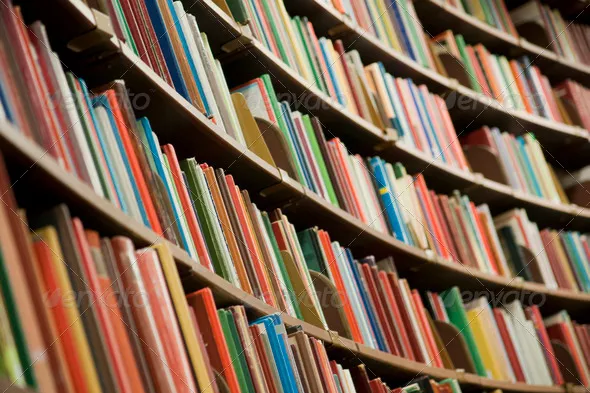 How do you study for a degree without access to books?
Students can't get part time jobs to enable them to buy the books, they are not getting the face to face interaction with their lecturers they need for additional support and the libraries are closed. In addition, students are being asked to stay inside and minimise interaction with their peers; this is not a scenario that nurtures academic exploration and debate that students need to get the real benefit of university.
But it was not only the desperate need for finances and resources that were highlighted, but also the increasing sense of disillusion and anxiety which are taking a toll on student's mental health and wellbeing. Even in libraries where you can reserve books on a click and collect basis, students are anxious about travelling on public transport to the library and the simple act of touching and leafing through a book has been transformed by the virus.
Quite simply put, it was almost impossible to choose who deserved to win the scholarship. The winners were eventually selected because of their obvious passion for their subject, a positive attitude to overcoming the difficult situations in which they found themselves and a clear determination to succeed.
Anonymous donor stepped forward
We were absolutely thrilled to then learn that a generous donor decided to offer four more book vouchers worth £250 each. The additional four scholarships were allocated to students studying for medicine related subjects, in support of future NHS staff.
Scholarship Winners
The winners are as follows:
Amy Alden – King's College, London – English Literature
Runmeet Singh – UCA – Fashion
Margaret Gallagher – University of Wales, Trinity St David – Ancient Civilisations
Katie Temple – University of Bristol – Socio Legal Studies
Amy Ringrose –  King's College, London – Global Health & Social Medicine
Martin Tam – University of Cambridge – Medical Sciences
Samantha Malka – Queen Mary, University of London – Genomic Medicine
Sarita Fenton – University of Southampton – MSc in Allergy
Congratulations to all of you.