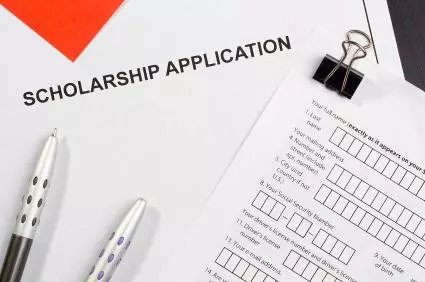 On A-level results day, you may be pleasantly surprised to find that you have done better than you expected and you could be wondering if you are eligible for scholarships which you had not previously thought you would get. You might be considering upgrading through UCAS Adjustment and have not researched the scholarship opportunities at the university you finally accept. Alternatively you may not have done so well and you might find yourself in Clearing.
In each scenario, you should look to see if you are eligible for any scholarships. Often universities will create specific scholarships for students who apply through Clearing.
Many scholarships for UK universities do not require you to make a separate application and you will be considered automatically by the University once you have confirmed your place. However, this is not the case for all scholarships and you do not want to miss out on some potential funding just because you didn't realise you had to actually apply for it.
Once you have your A-level results and you have confirmed your place at university, it is wise look again at the scholarships on offer from the university and check out what scholarships you are eligible for and whether you have to apply for them.
This is particularly relevant if you have secured your place through Adjustment or Clearing as you may not have looked at scholarship funding for the university you finally accept a place at. Many will have August/September deadlines as students then know where they are going to study and what A-level results they have achieved.
In particular, sporting or musical scholarships and high value scholarships tend to require a specific application process and often wait for post A-level results before the application process begins.
Don't forget that there are also an increasing number of scholarships available which are not specific to one particular university and many open to all students, so also take a look round our database and search for scholarships at "Open to any university" and "Open to any subject" to see if there are any others you can apply for.