Starting sixth form? What will your future look like?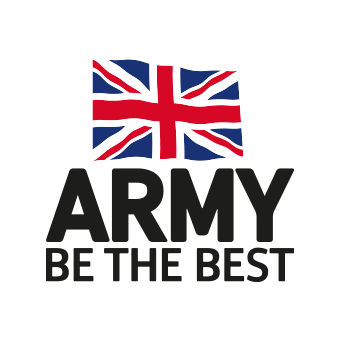 With the Army Officer Scholarship Scheme, you could get all the support you need for sixth form and beyond. If you qualify, you'll get up to £3,000 while you're still at school, and another £6,000 for your future degree. Don't just take our word for it, read on to hear from some of our past scholars about the impact an Army Officer Scholarship has had on their lives.
"I got £3,000 from the Army in Year 13, and then they gave me funding for university, too."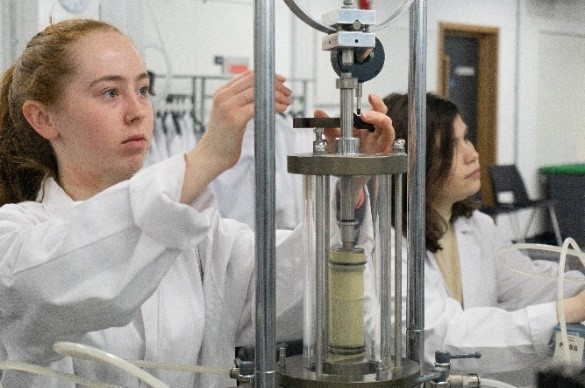 When Mel was in Year 12, she found out about the Army Officer Scholarship Scheme through her local Army Careers Centre. The scheme is open to anyone with a strong academic background and leadership potential who is studying for their A-Levels or equivalent. Mel applied straightaway and got £3,000 to help her through sixth form, as well as a provisional undergraduate bursary of £6,000. All Army scholars are expected to go on to university, and the bursary meant that Mel was able to study environmental and civil engineering after school.
"My family has military links, and I love learning about our military history."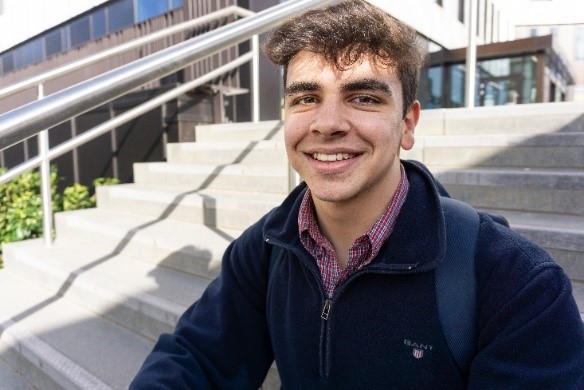 Tahir also wants to join the Army one day, so when he saw that they offered a Scholarship Scheme to help him through school, he was immediately interested. The £3,000 he received in Year 13 took the pressure off, and he was able to focus on his exams. Now he's doing his dream degree at university, learning about military history.
"I had no real experience of the Army before I applied, but I just decided to go for it!"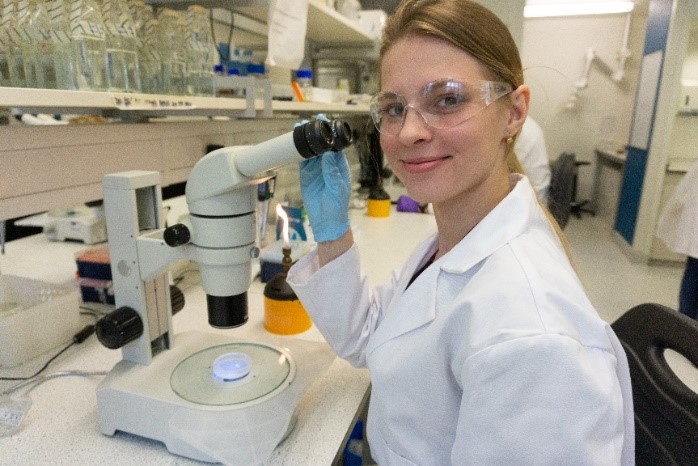 You don't have to know what you want to do to apply for the Scholarship, you just need to be predicted 72 UCAS points and meet our basic Officer eligibility requirements. Unlike the Mel and Tahir, Sophie had never even considered the Army before getting her Scholarship, but there's no way she would look back now. Thanks to the Scholarship Scheme, she's been able to do lots of exciting activities that she wouldn't have been able to afford before. This winter she even went skiing for the first time – and got paid for doing so!
"I went to the Scholarship Board at 17 because there was a guaranteed place at Sandhurst on the other side…"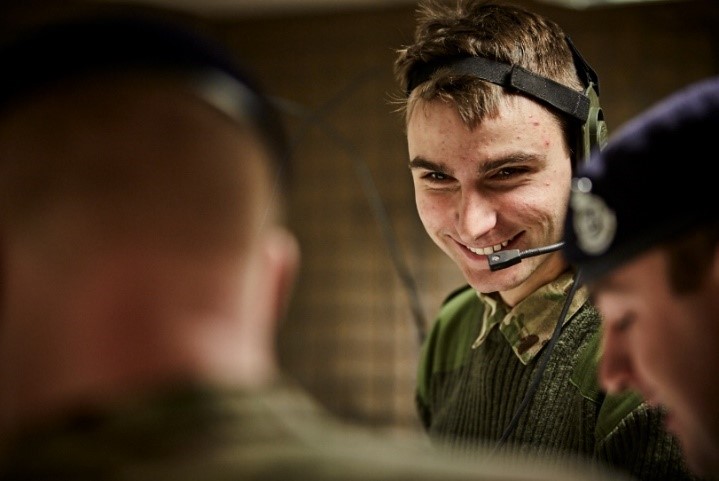 Like the Mel, Tahir and Sophie, Russell applied for the Scholarship Scheme in Year 12 to get some financial support for sixth form, but he also knew that becoming an Army Scholar was the first step towards becoming an Officer. Every Army Scholar has a secured place at the Royal Military Academy Sandhurst waiting for them when they graduate, and Russell is now enrolled there. During Officer training, he's learnt everything from how to fire a rifle, be mentally and physically resilient and importantly how to lead his soldiers.
Take the next step
Applications will be open from September to 1 March, but you can register now and see if you're eligible. It should only take a few minutes, and it could change your life.
Find where you belong.

If you want to find out more about this opportunity, please call +44 (0) 345 600 80 80 number and ask for the Bursary and Army Scholarship Team.